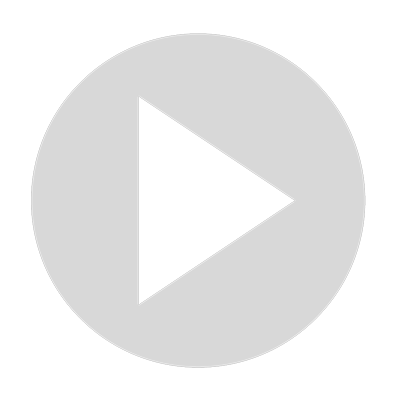 C1 ADVANCED KEY WORD TRANSFORMATIONS
Visit Channel:
PRACTICE KEY WORD TRANSFORMATIONS:
https://www.intercambioidiomasonline.com/2018/05/25/cae-c1-key-word-transformations/

How to do the rephrasing:

In this part of the exam the candidate must read a sentence and then complete a second sentence with 3-6 words so that it has the same meaning as the first sentence. It is a text of grammar and vocabulary. Sometimes the sentence can be completed with only 2 words or more that 6 but these answers are not valid as the task stated 3-6 words.

Fill in the gaps in the second sentence with 3-6 words. You must use the word given in exactly the same form. Each question is worth 2 points, one based on vocabulary and the other on grammar.
Show More
Show Less